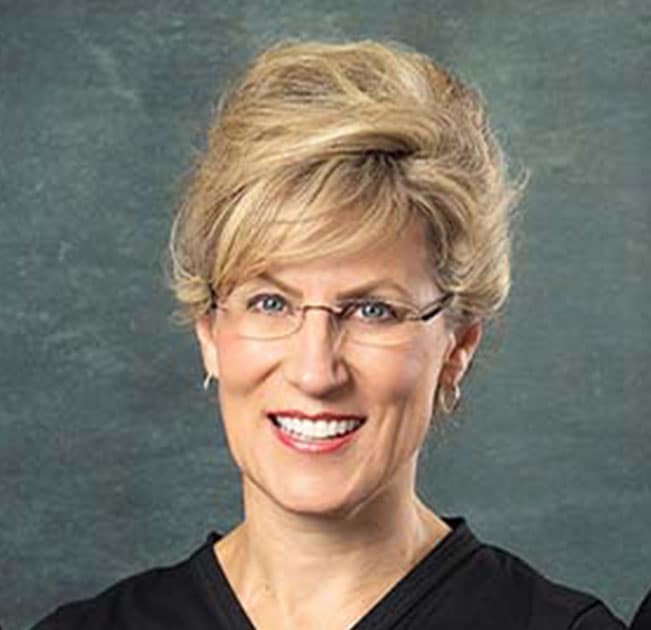 Mary Ann grew up on a dairy farm in Wisconsin & graduated Valedictorian in 1986.  After milking cows and piling hay in high school, she attended Marquette University and studied Biology.  After completing 3 years of college in 2 years, she started Dental School when she was 20 at the University of Minnesota.  Upon graduation, she did a 1 year General Practice Residency program at the Minneapolis VA Hospital and then returned to the U of MN to earn her Master's Degree and Specialty training in Endodontics in 1995. 
After practicing in Stillwater for 23 years, she opened Forest Lake Endodontics in January 2019.  She lives with her husband Glenn, 3 sons, 2 stepsons and 1 daughter along with 2 Siberian cats.  Her interests include downhill skiing, exercising, reading non-fiction books and spending time with family & friends.

"I love the people in the Forest Lake area and am blessed to have an amazing staff.  Thank you for choosing us for your oral health care needs.  We look forward to taking care of you!"