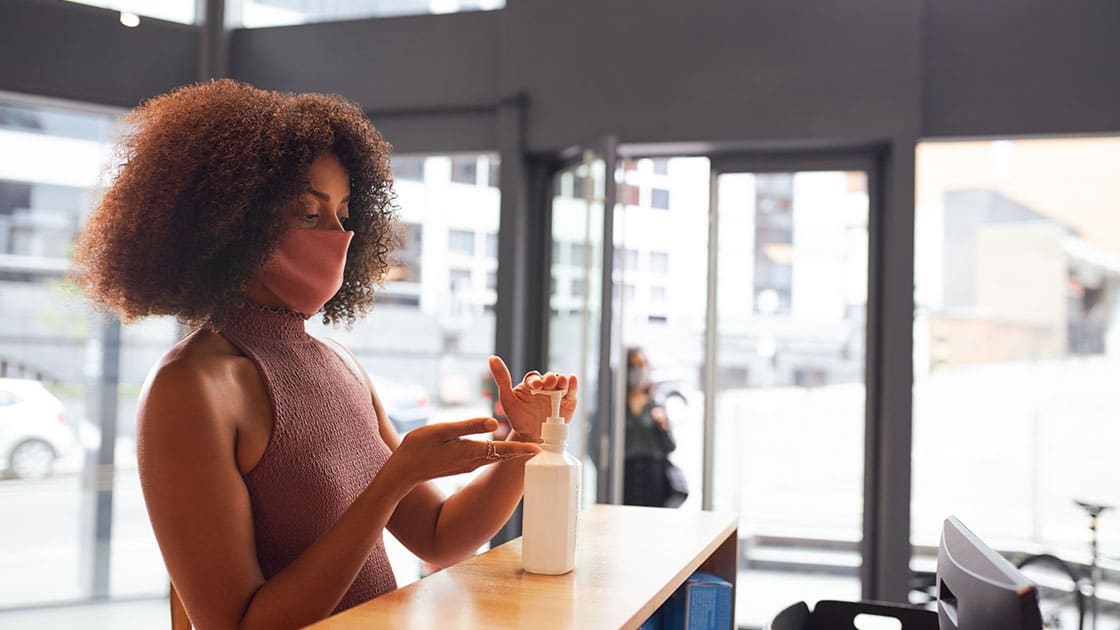 Learn more about how we minimize the spread of infection and the risk of COVID-19 transmission
The safety of our patients and the dental professionals in our practice has always been a top priority. Recently, we have enhanced our infection protocols even further, implementing measures that go beyond the recommended standards of care. 
Thank you for trusting us with your care!
Infection Control Protocols
Forest Lake Endodontics has added the IQAir HealthPro Plus air purifier to our offices for your safety. This Consumer Reports Best Buy purifier has a HyperHEPA filter, which is proven and certified to filter 99.5% of particles down to 0.003 microns. The COVID-19 particles are ~.10 microns. These units are the most sophisticated and well-regarded ones on the market, and we are happy to provide them for your comfort and safety.

Pretreatment hand sanitizer and antimicrobial mouth rinse for all patients
All staff will practice appropriate social distancing and handwashing standards at all times
Staff will wear dental surgical masks at all times
During treatment, PPE will be worn by staff