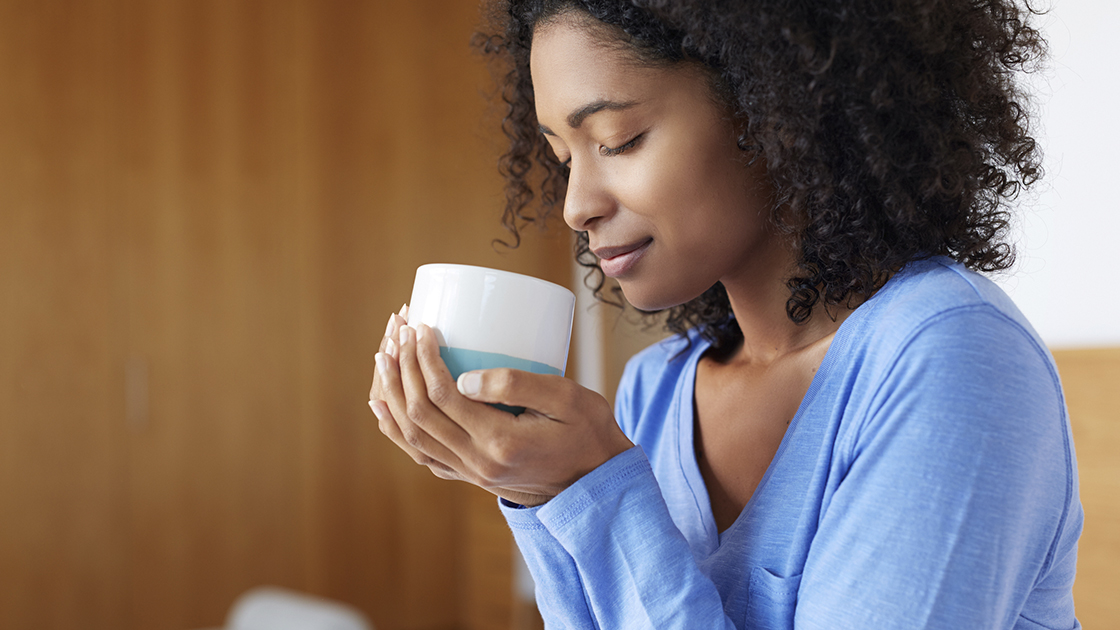 Forest Lake Endodontics provides sedation dentistry options in Forest Lake, MN. Call
651-464-9888
to learn more and schedule an appointment.
Because so many people feel anxious before and during dental treatments, we offer sedation options here at Forest Lake Endodontics.
We understand that not all our patients feel the same about their dental procedures or about which sedation methods they prefer. That's why we offer a comfortable, customized approach and let you choose.
Options include oral sedation and nitrous oxide, also known as laughing gas.
Oral Sedations Help Speed Up Your Treatment Times
Doctor-prescribed oral sedation creates a deeper level of sedation than laughing gas. You will take it before your appointment to deal with your anxiety.
It reduces your memory of the dental treatment
It allows you to complete your treatments in less time and with fewer appointments
It can be safely used along with laughing gas for an even deeper feeling of relaxation
There are a wide variety of oral sedations available, so we'll discuss your preference in anti-anxiety medications and help you choose the one that works best for you.
Plan to Be Picked Up Following Oral Sedation
While your treatment is being performed, the doctors will closely monitor your vital signs to ensure your experience is safe and the sedation is effective.
Because the effects of oral sedation are long-lasting, you will need someone to bring you to your appointment and drive you home.
Nitrous Oxide Offers Our Mildest Sedation Option
If you're just a little anxious about your dental treatments at Forest Lake Endodontics, ask us about administering nitrous oxide.
It's the mildest form of sedation that we use and helps promote feelings of well-being and relaxation during your treatments.
You'll Experience No Lasting Effects With Nitrous Oxide
Nitrous oxide is administered through a comfortable mask over your nose and is used in combination with pure oxygen. It is known for making ordinary things seem funny, which is why it's also known as laughing gas.
We customize the levels of nitrous oxide to your comfort level, and it takes effect within minutes. The effects also dissipate almost as soon as the gas is turned off, so you can drive home on your own and experience no lasting effects
Frequently Asked Questions For Sedation
According to The Institute of Medicine, The American Association of Nurse Anesthetists, and The American Society of Anesthesiologists, anesthesia is generally safe for most patients. In recent years, due to advancements in technology, anesthesia has become significantly safer. We insist on gathering a thorough medical history before any form of anesthesia is administered to a patient to ensure that it is the safest option.
How are patients monitored during their dental procedure?
Patients are carefully monitored using advanced equipment to collect vital information, such as heart rate and rhythm, pulse oximetry, end-tidal capnography, and blood pressure. Our team of Certified Registered Nurse Anesthetists (CRNAs) have completed extensive training in anesthesia administration and monitoring and have the experience necessary to provide a safe environment.
What will happen on the day of my procedure?
You will check in upon arrival for your procedure and have your vitals assessed by your CRNA. Anesthesia will be administered according to the plan previously agreed upon between you and your endodontist. Based upon the type of anesthesia you will receive, you'll be given the appropriate amount of recovery time until you are ready to go home.
What can I expect after my procedure?
When you are ready to go home after being sedated you will need a family member or trusted friend to drive you home and stay with you for the first few hours to ensure you are feeling fine and there are no adverse reactions to the anesthesia. It is best for you to rest at home for the remainder of the day after being sedated. If the only forms of anesthesia used were local and nitrous oxide, you will be fine to drive yourself home in most cases.
Certified Registered Nurse Anesthetists (CRNAs) are specially trained nurses who work with patients before, during, and after anesthesia. Our experienced CRNAs provide an advanced level of care that ensures the safety of patients of all ages when receiving endodontic treatment under anesthesia.
Is there a difference between a CRNA and a physician anesthesiologist?
A physician anesthesiologist has completed a medical degree and certification in the field of anesthesiology. A CRNA has completed the necessary training and certification to be a Registered Nurse as well as to administer certain forms of anesthesia. Our CRNAs offer outstanding patient care with overwhelmingly positive outcomes.
What is the CRNA's role during my Forest Lake Endodontics surgery?
For procedures during which anesthesia will be administered, the CRNA is responsible for patient care and administration of anesthesia before, during, and after the procedure. This includes monitoring the patient's vitals and making any necessary adjustments to the delivery of anesthesia throughout the surgery.
What training and experience do your CRNAs have at Forest Lake Endodontics?
Master's degree in nurse anesthesia, and successful completion of the National Board Exam for Nurse Anesthetists

10,000+ hours of CRNA experience

Certified in Basic Life Support, Advanced Cardiac Life Support, and Pediatric Advanced Life Support