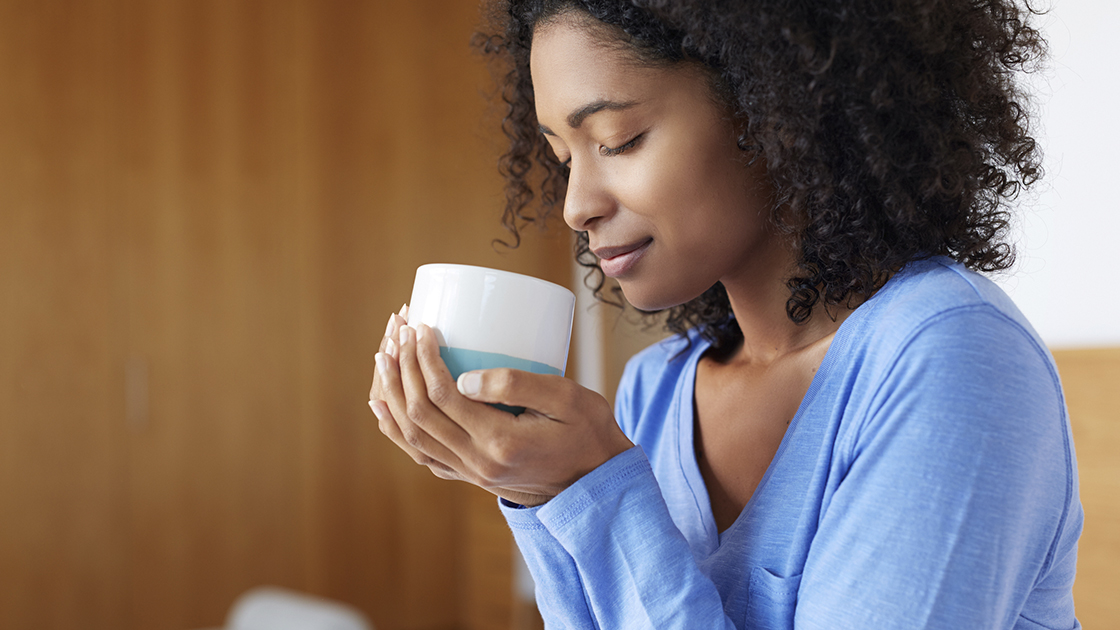 Forest Lake Endodontics provides sedation dentistry options in Forest Lake, MN. Call
651-464-9888
to learn more and schedule an appointment.
Because so many people feel anxious before and during dental treatments, we offer sedation options here at Forest Lake Endodontics.
We understand that not all our patients feel the same about their dental procedures or about which sedation methods they prefer. That's why we offer a comfortable, customized approach and let you choose.
Options include oral sedation and nitrous oxide, also known as laughing gas.
Oral Sedations Help Speed Up Your Treatment Times
Doctor-prescribed oral sedation creates a deeper level of sedation than laughing gas. You will take it before your appointment to deal with your anxiety.
It reduces your memory of the dental treatment
It allows you to complete your treatments in less time and with fewer appointments
It can be safely used along with laughing gas for an even deeper feeling of relaxation
There are a wide variety of oral sedations available, so we'll discuss your preference in anti-anxiety medications and help you choose the one that works best for you.
Plan to Be Picked Up Following Oral Sedation
While your treatment is being performed, the doctors will closely monitor your vital signs to ensure your experience is safe and the sedation is effective.
Because the effects of oral sedation are long-lasting, you will need someone to bring you to your appointment and drive you home.
Nitrous Oxide Offers Our Mildest Sedation Option
If you're just a little anxious about your dental treatments at Forest Lake Endodontics, ask us about administering nitrous oxide.
It's the mildest form of sedation that we use and helps promote feelings of well-being and relaxation during your treatments.
You'll Experience No Lasting Effects With Nitrous Oxide
Nitrous oxide is administered through a comfortable mask over your nose and is used in combination with pure oxygen. It is known for making ordinary things seem funny, which is why it's also known as laughing gas.
We customize the levels of nitrous oxide to your comfort level, and it takes effect within minutes. The effects also dissipate almost as soon as the gas is turned off, so you can drive home on your own and experience no lasting effects