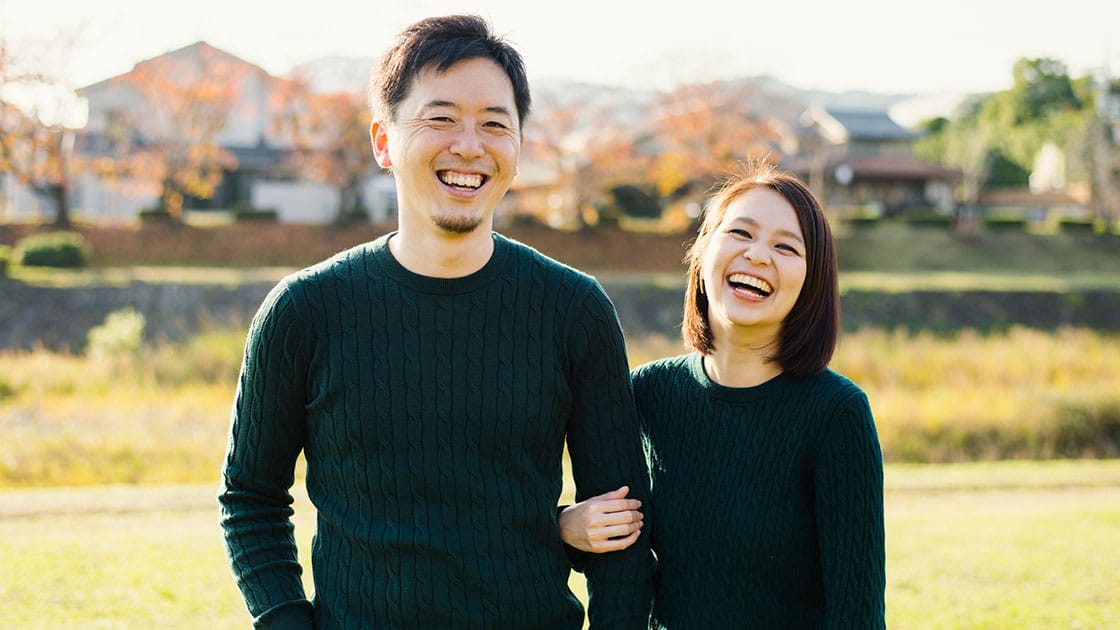 Forest Lake Endodontics performs emergency root canals in Forest Lake, MN. Call
651-464-9888
to learn more or to schedule an appointment.
What Is An Emergency Root Canal?
When you are in pain, the last thing you want to hear is that your endodontist doesn't have any available appointments. Tooth pain hurts - especially when the pulp of the tooth is infected. And, you shouldn't have to suffer in pain due to poor timing.
Thankfully, at Forest Lake Endodontics, we offer our patients emergency root canals to provide them with immediate relief. Of course, dental emergencies go much further and may also include:
Dental trauma
Cracked teeth
Swelling of the gums
Abscess
Lost crowns
Severe tooth pain
If you experience any of the above, contact our office right away so that you will not only feel better but also have the greatest chance at saving your tooth, too.
Benefits of an Emergency Root Canal
Of all the benefits that come with emergency root canals, perhaps the most important is the relief that is felt. After all, tooth pain doesn't feel good and can be very disruptive in day-to-day life.
Emergency root canals also:
Help to save teeth from extraction.
Reduce the chance that the infection will spread.
Increase oral health.
Why Choose Forest Lake Endodontics?
When you are in pain or are dealing with an endodontic emergency, you need to have confidence that your dental team will put your needs first. At Forest Lake Endodontics, we prioritize those patients who are dealing with an emergency so that we may offer relief as soon as possible.
Using our advanced technology we are able to quickly assess your needs and determine the best course of action. With the help of our board-certified endodontists and our compassionate dental team, you will have a positive, pain-free experience in our office.
FAQs
How do I know if my tooth is infected?
An infected tooth will likely present some or all of the following symptoms:
Severe toothaches
Fever
Temperature sensitivity
Swelling in the face, jaw, cheeks, etc.
The presence of an abscess
Can you save a cracked tooth?
It depends. Quite often, a cracked tooth can be saved. However, when the crack makes its way down to the gum line, saving the tooth becomes more difficult. This is something that will be determined on a case-by-case basis.
An abscess is a pocket of pus as the result of a bacterial infection. If you have an abscess - or think you may - it needs to be addressed promptly.
To learn more or to schedule an appointment, call
651-464-9888