Forest Lake Endodontics Offering 2 CE Credit Course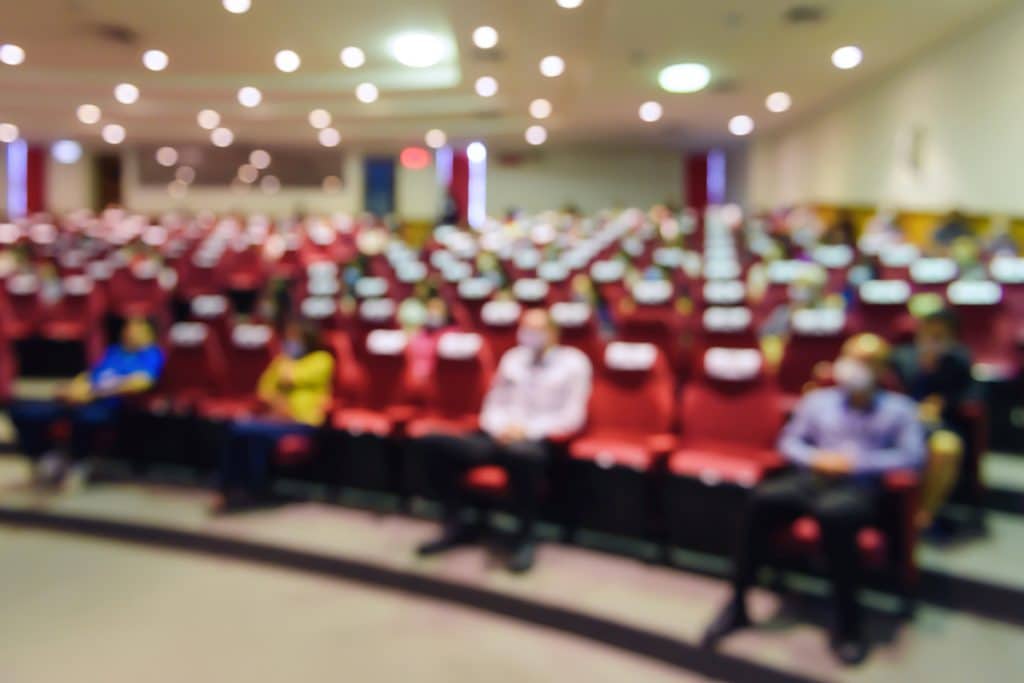 Join us September 20 for our continuing education course entitled "CBCT: Revolutionizing Treatment Planning" at the Valley Dental Arts Lab in Stillwater, Minnesota. Register here to reserve your place.
Course Details:
When: September 20, 2022 from 6:30 pm - 8:30 pm
Where: Valley Dental Arts Lab, 1745 Northwestern Avenue, Stillwater, MN 55082
What: Continuing Education course worth 2 CE credits on the subject of Cone Beam Computed Tomography and how it aids in treatment planning.
Who: The course is offered to doctors and radiologic technologists.
Instructor: Dr. Lauren Kuhn
Cost: Free. Appetizers and dinner provided.
What is CBCT?
CBCT stands for Cone Beam Computed Tomography. It is an advanced form of X-ray that uses a cone shaped beam to scan and collect images of the mouth, jaw, and face. A CBCT scan provides more detailed images that can be viewed in 3D from different angles, providing doctors with valuable information for treatment planning.
What Will the Course Cover?
This course will cover many different aspects of CBCT, including:
How to read CBCT scan images.
Using CBCT images to fine tune or improve treatment plans.
Better patient care through use of CBCT.
Hands-on experience.
The purpose of the course is to help doctors and radiologic technologists learn how to use CBCT scanners and the images they create to better serve patients. CBCT scans provide intricate details that other X-ray images may not show, allowing doctors to use visual investigation to design treatment plans that will better address patients' conditions for more positive outcomes.
Benefits of the Course
This course provides many benefits for doctors and dental professionals:
Free. There is no cost for this course.
2 CE Credits. By completing this course you will earn 2 continuing education credits.
A one-time, 2 hour event. This is a very minimal time commitment, just 2 hours in a single evening.
Hands-on experience. Learn how to use a CBCT scanner and read images through hands-on experience during the course.
Appetizers and dinner provided. In addition to this being a free event, food is even included.
Improve your practice. After completing this course you will have a better understanding of how CBCT scans work and how you can improve your practice through the use of this revolutionary technology.
About the Instructor: Dr. Lauren Kuhn
Dr. Kuhn received her doctor of dental medicine degree from Harvard School of Dental Medicine in Boston. She completed her residency at the Medical University of South Carolina in Charleston, SC. She began her teaching career in 2020 as part time instructor at the University of Minnesota School of Dentistry. At UMN, she works in the clinic with dental students, helping them build a strong foundation of diagnostic and clinical skills in endodontics. She has authored publications and presented continuing education lectures that have been viewed by thousands of dentists nationwide. Learn more about Dr. Kuhn.
About Forest Lake Endodontics
This course is being offered by Forest Lake Endodontics and Carestream Dental. Forest Lake Endodontics serves patients in Forest Lake, Minnesota and the surrounding area. We provide comprehensive endodontic services with the goal of preserving the natural teeth whenever possible. We use CBCT scanning regularly in our practice to provide a higher level of patient care.
Register now for CBCT: Revolutionizing Treatment Planning to take advantage of this opportunity.
Recent Posts
Contact Us
Forest Lake Endodontics
1420 Lake Street S. Suite 200a
Forest Lake, MN 55025
Monday | 8am - 5pm
Tuesday | 8am - 5pm
Wednesday | 8am - 5pm
Thursday | 8am - 5pm
Friday | 8am - 3pm
Saturday | Closed
Sunday | Closed